ETP Turf Expo 2018 and several seminars will be held at the new Novogreen production centre in Comporta (Portugal) from 24th to 26th October.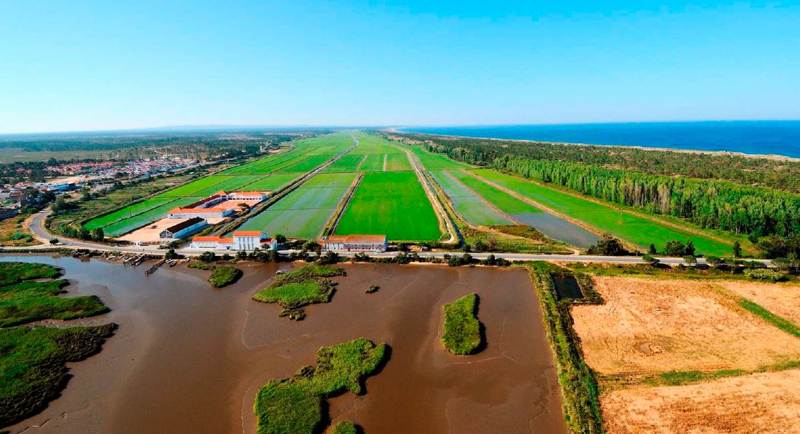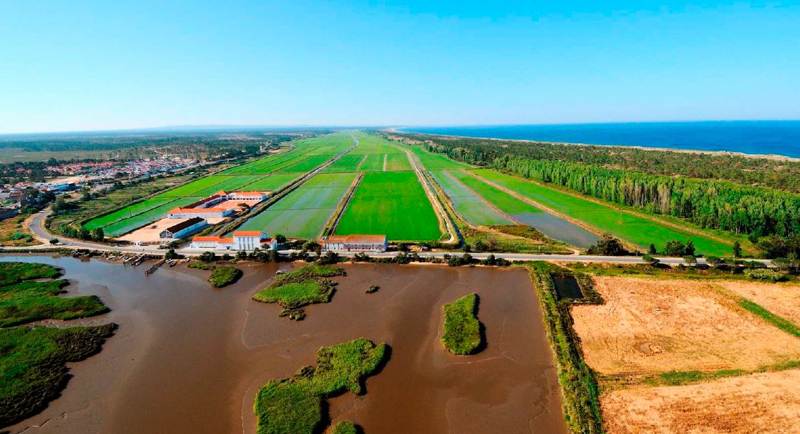 The new land on which Novogreen will cultivate its lawn will be operational in the spring of this year. The natural substrate of this farm is silica sand that meets USGA standards; its location and proximity to the Atlantic Ocean provides a mild climate throughout the year, with average temperatures of 11ºC to 25ºC. The nursery will have 5 pivots totalling 110 hectares with natural grass varieties for the four seasons of the year. At the end of October, most of these varieties will be in excellent condition for the Turf Expo 2018, organised by the European Turfgrass Producers Association.
Accommodation and seminars will take place on the Troia Peninsula, in a resort 20 km from Comporta. Troia has several hotels, a marina, a casino and its own 18-hole golf course, designed by Robert Trent Jones Senior. Among the hotels is the Aqualuz Hotel, with more than 400 rooms, studios and apartments. The place also has modern meeting rooms and a conference room for high-level meetings with a capacity for 500 people.

With regard to the attendees, it is expected that around 200 members of the ETP will be present, in addition to Greenkeepers and Groundsmen from the first football division of Spain, Portugal and France, as well as 80 sponsors/suppliers. The total number of participants can reach 450.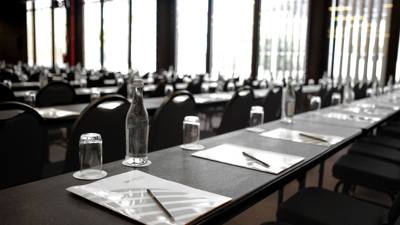 On October 24th, Novogreen will host a golf tournament open to all, on the 18-hole Troia Golf course, which was chosen by Rolex in 2011 as one of the best in the world. In addition, in 2018, Golf World magazine ranked Troia Golf as the 17th best golf course in Continental Europe. After a lunch for the players, the conferences and colloquia will begin and last until mid-afternoon.
These conferences will continue on the following day, 25 October, from 10 a.m. to 6 p.m.; on the same day a gala dinner will be held for all attendees. A total of 16 conferences have been planned, spread over two different rooms that will operate at the same time, each lasting approximately 50 minutes, plus ten minutes of questions and answers. The talks will be grouped thematically into three main blocks: agronomy, strategy and works. They will be very attractive and interesting meetings, with more than 30 expert and renowned speakers in the sector.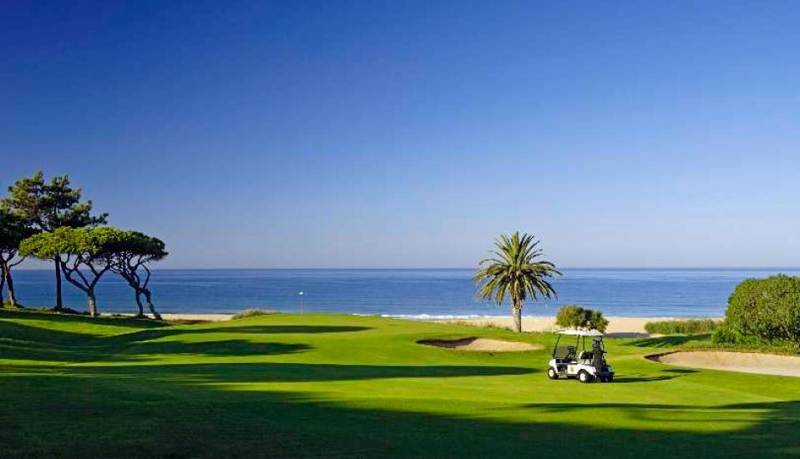 The next day, the Show Room, the great exhibition of Novogreen's grass varieties, will take place, taking as its centrepiece one of the five pivots of the estate. The exhibition will have a catering service and a 600 square meter tent, designed to be a place for networking, with meetings between attendees and suppliers, and in general a place to rest and relax.
[/vc_row]

Information and registration on the website of the European Turf Grass Producers

Download PDF with all the information about the event.
[/vc_row]
Natural grass varieties at the Comporta production centre (Portugal)
[/vc_row]Cold seasons:
Warm seasons:
Paspalum Platinium TE
Bermuda Miniverde P18
Bermuda Sunday
Zoysia Zeon
Zoysia L1F
[/vc_row]